Skip to Content
Brighten Up Your Concrete Floors
Have you been daydreaming about a larger home? Chances are, you already have additional space at your home that you aren't utilizing to its fullest potential. Fortress Floors Midwest Pro provides concrete floor coatings to the Tri-State area customers that need to make their spaces more attractive and durable. We'll help you expand your living space by transforming your garage or basement. Our coatings are also perfect for commercial and industrial areas like warehouses, hospitals, and showrooms. We'll help you protect your slab and enhance your space. Call us today to learn more.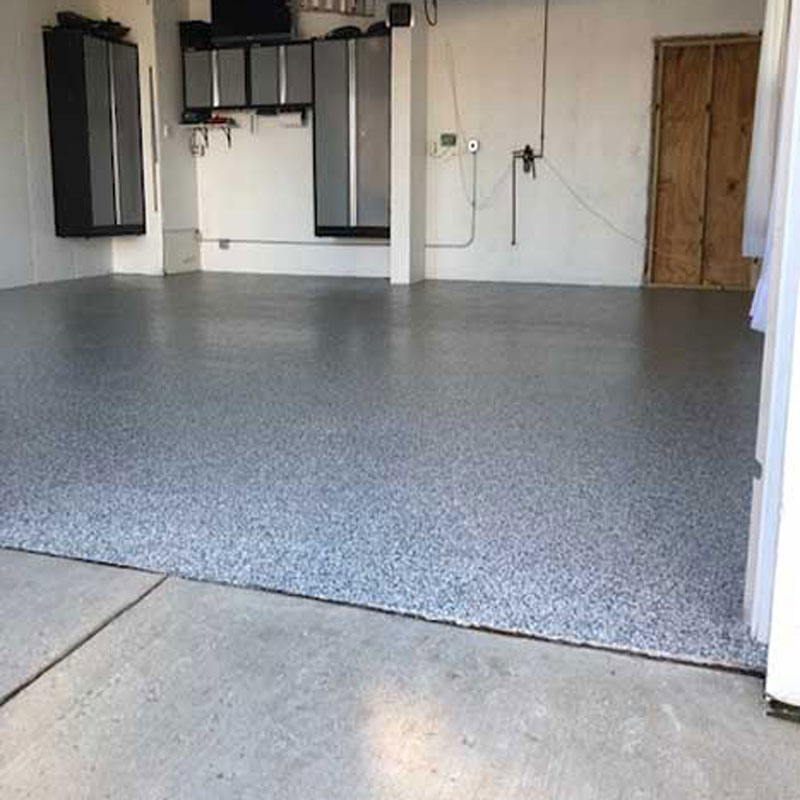 We Offer Versatility and Plenty of Options
Our concrete floor coatings will improve the look of your concrete floors and make them function better for longer. Best of all, your choices aren't limited. Instead, we have 15 color options to choose from, making it easy to match your home or business's current décor and style. The added color will vastly improve from the dull gray of most concrete, so your space looks like an extension of your home.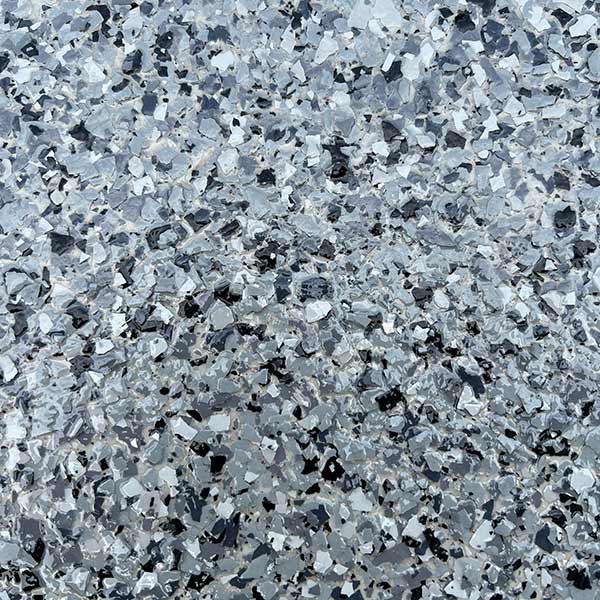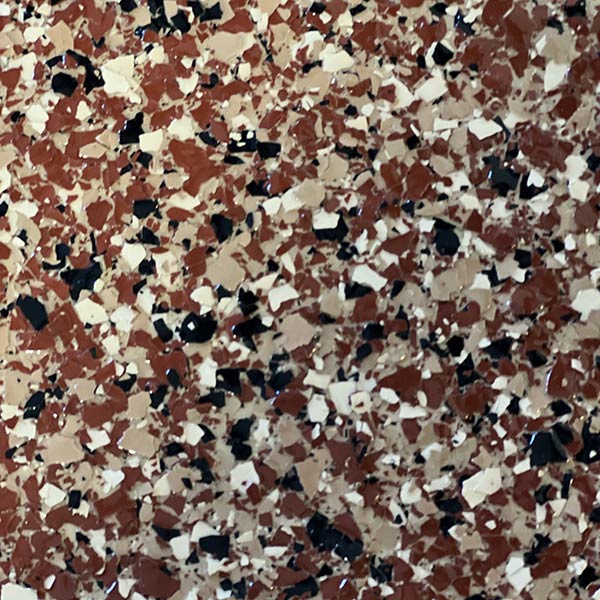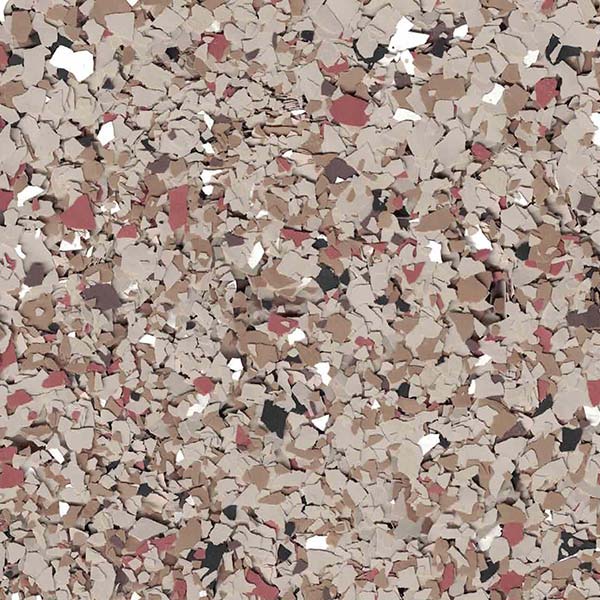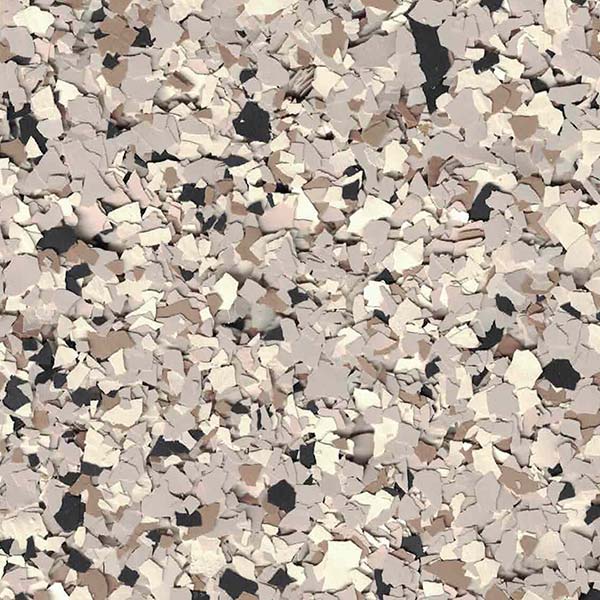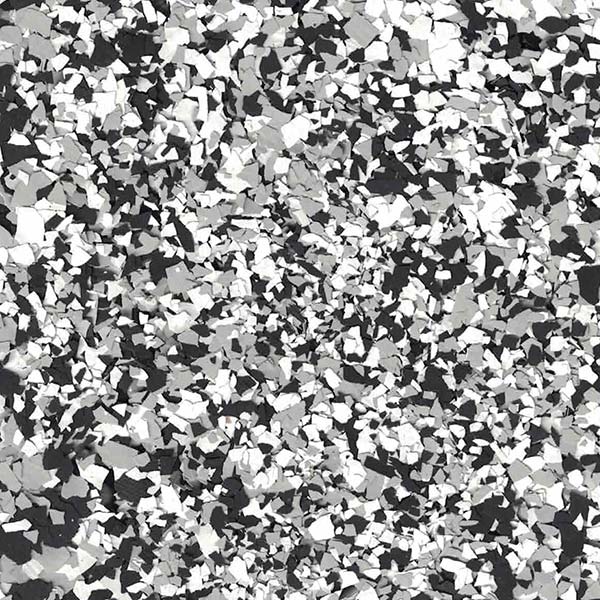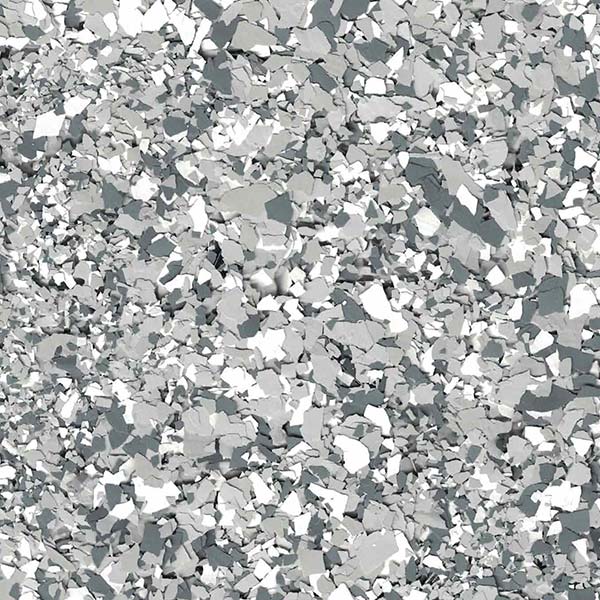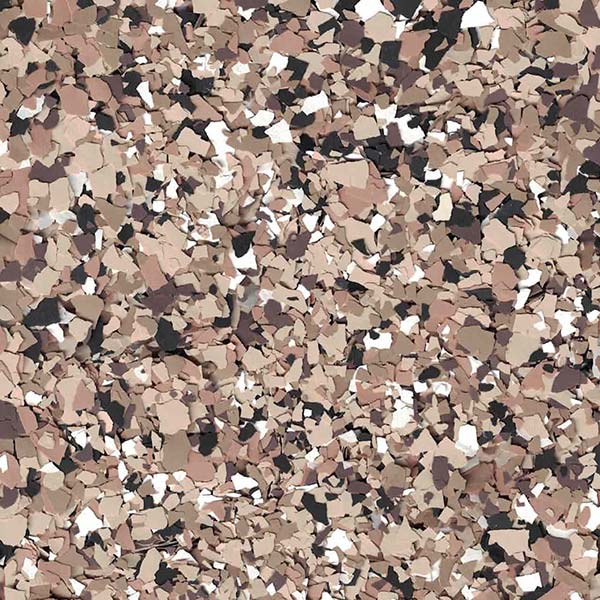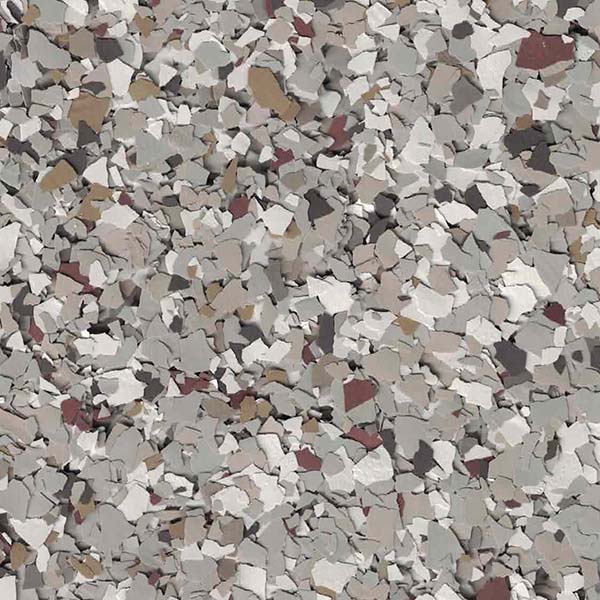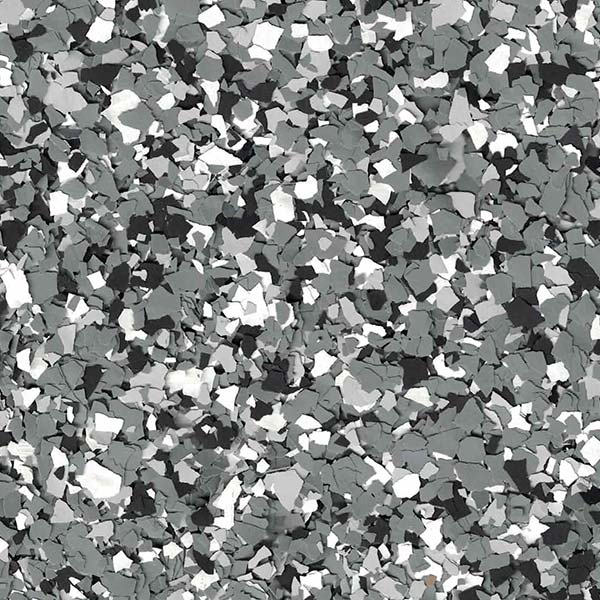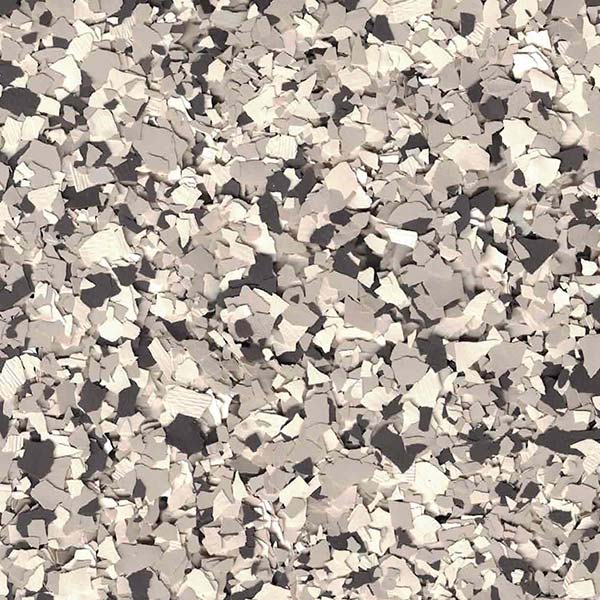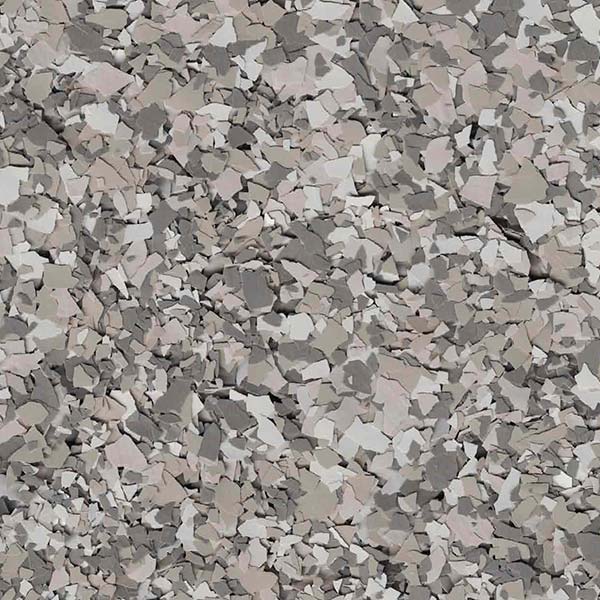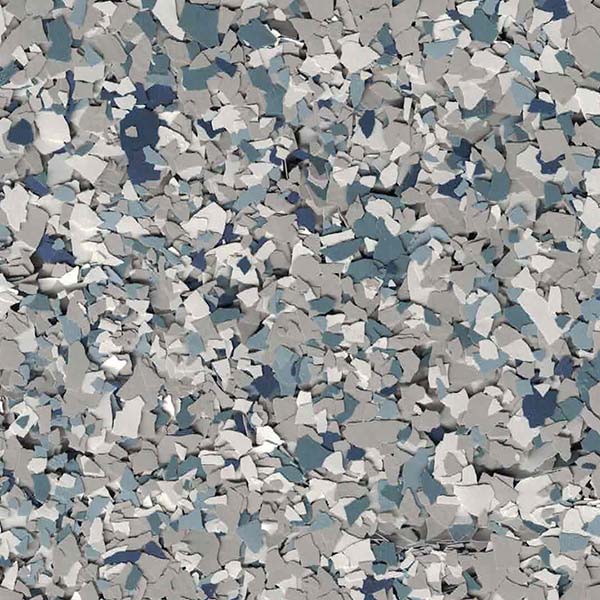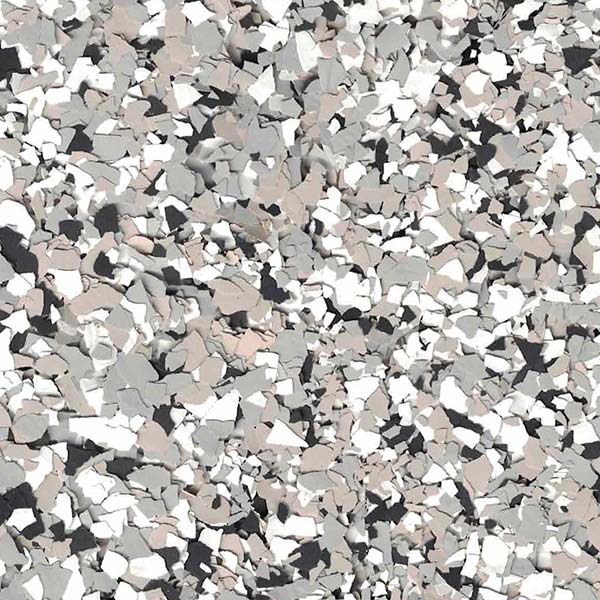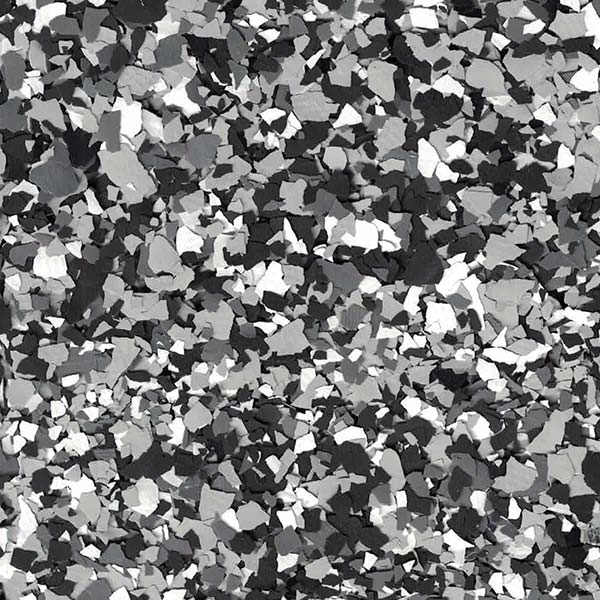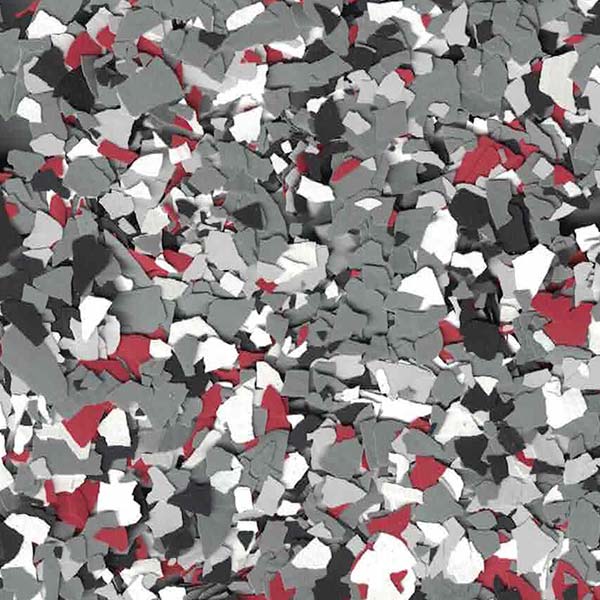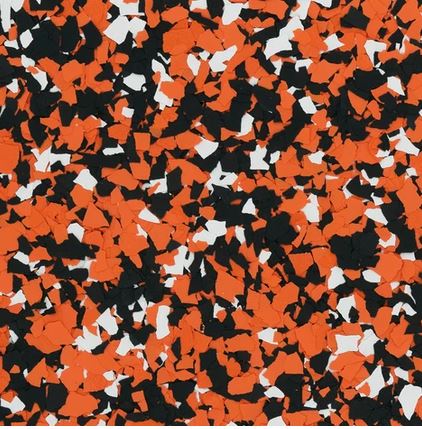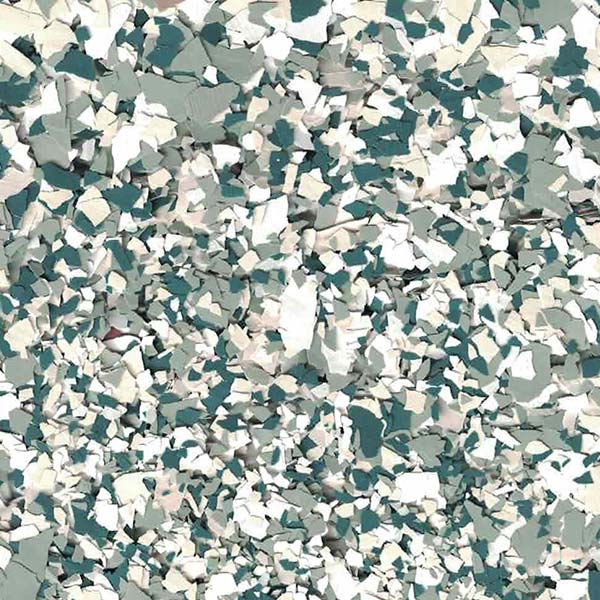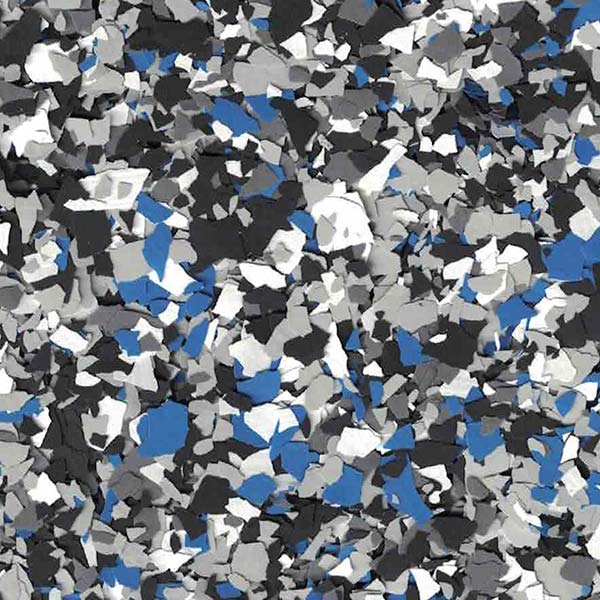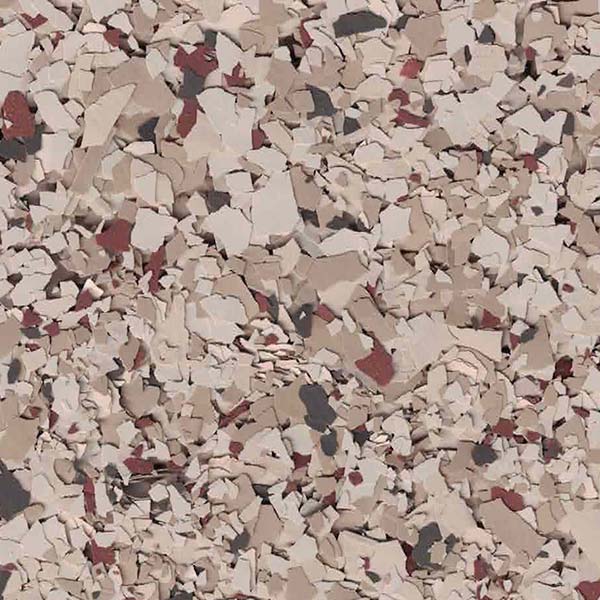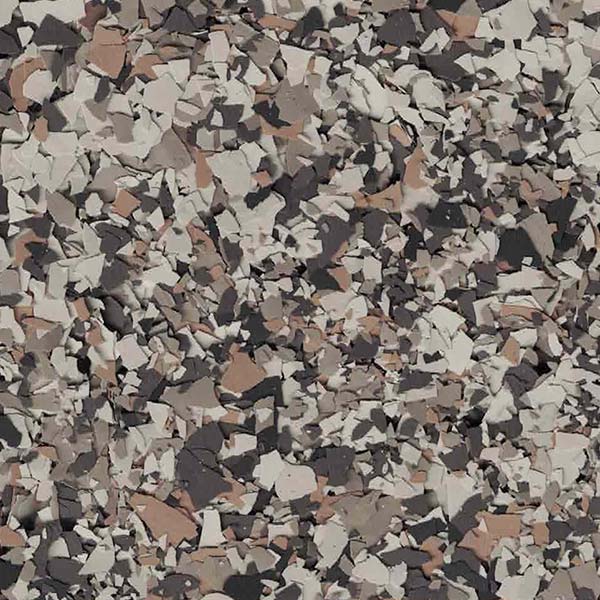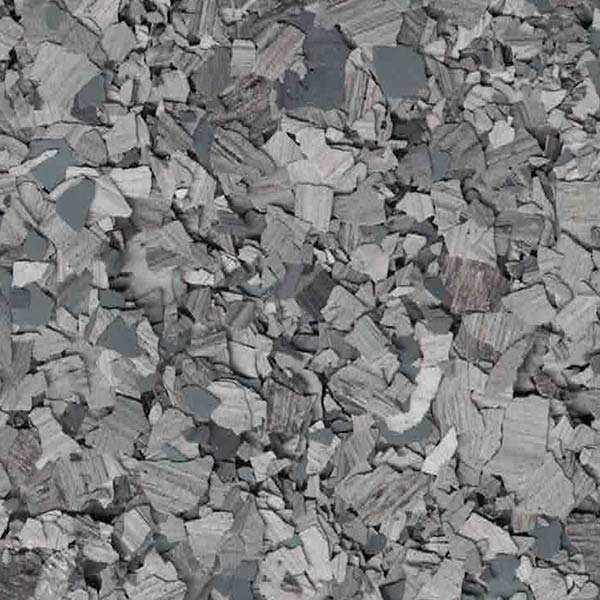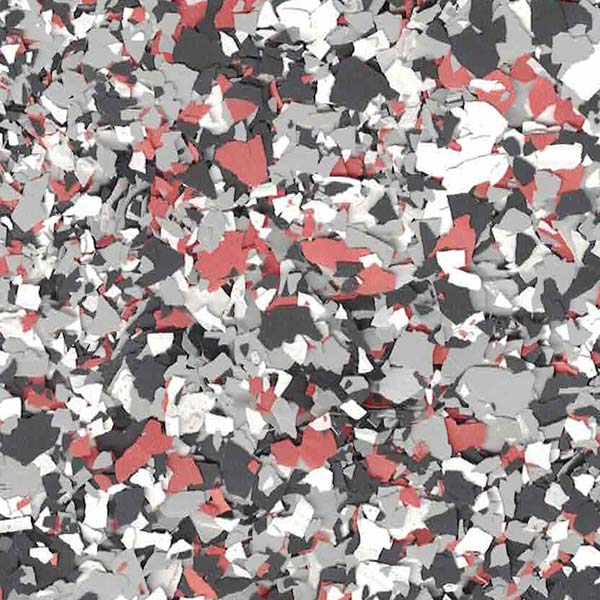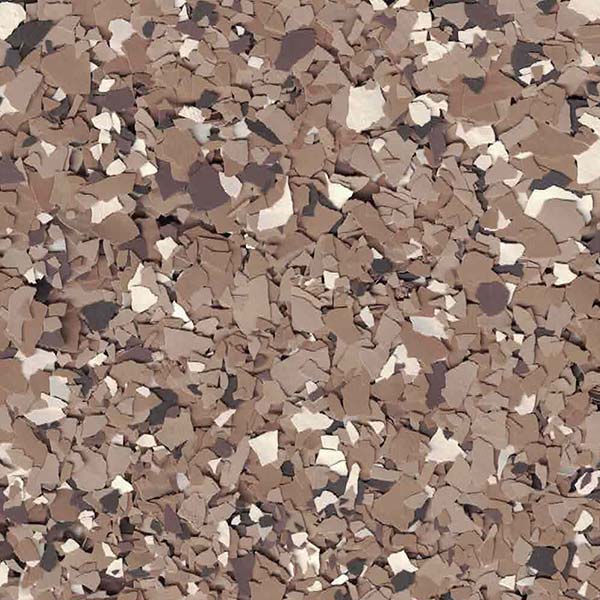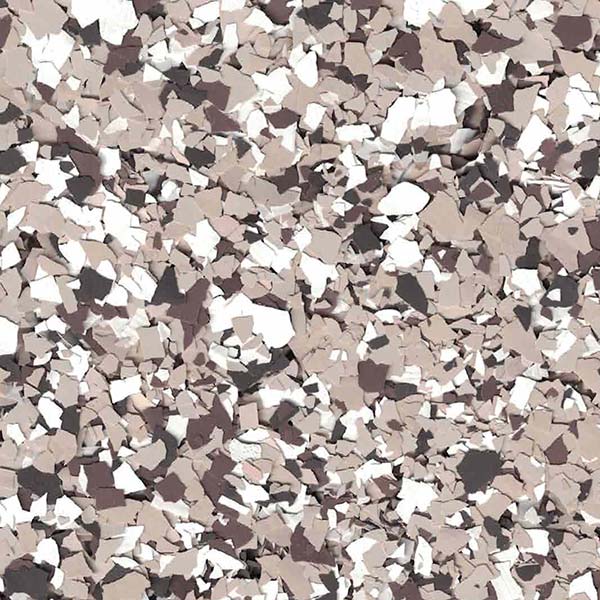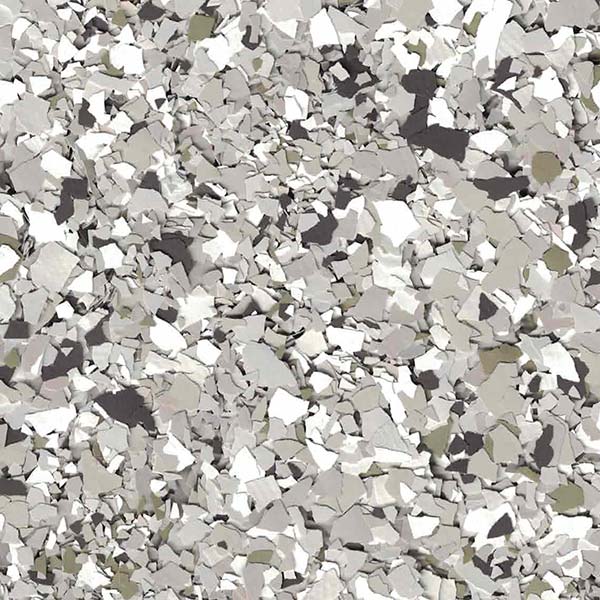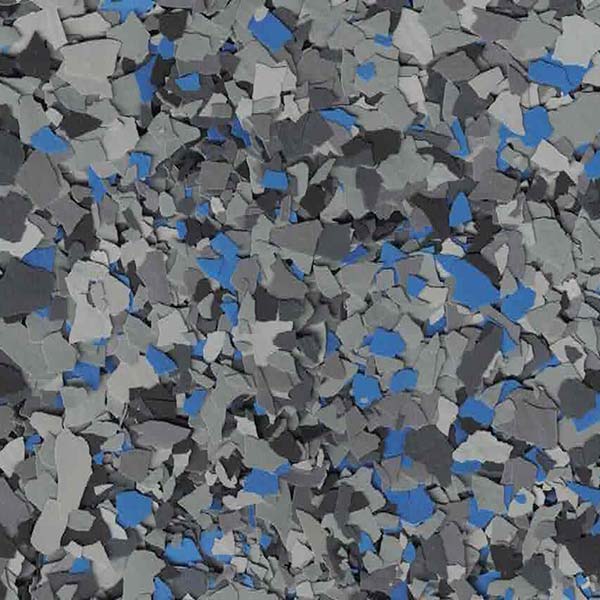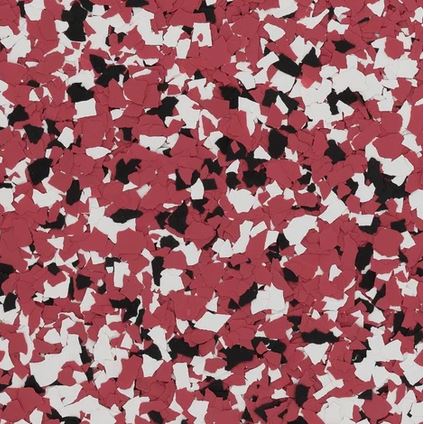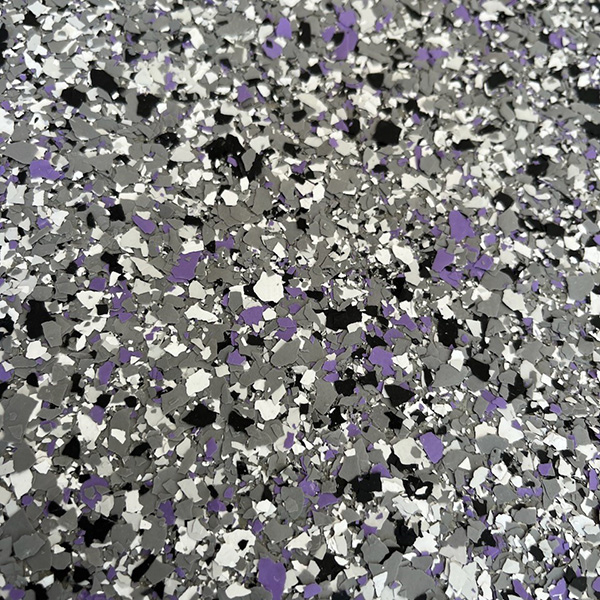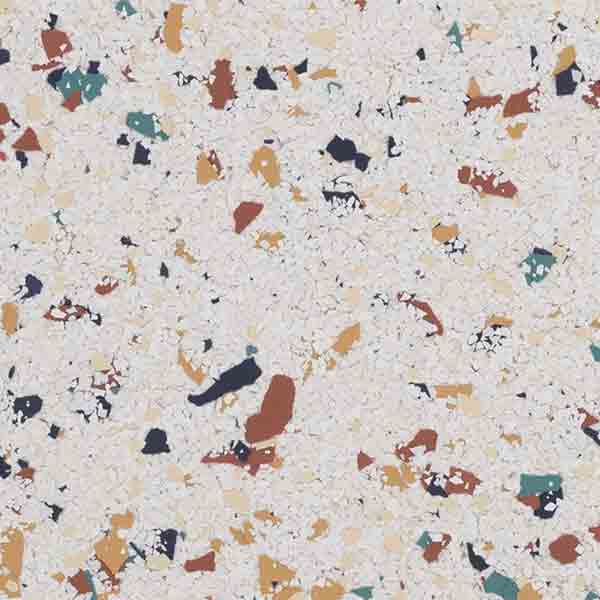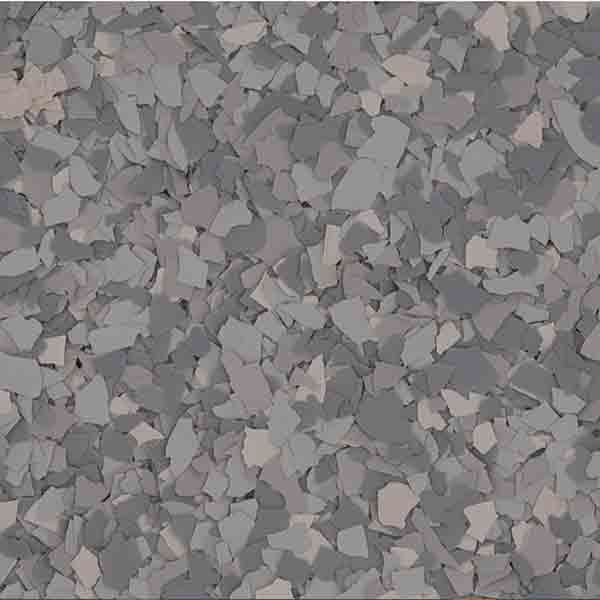 Get in Touch With Our Team Today to Get Started
We can help you decide which color and pattern you might prefer. Once you choose what you want, our hard work begins. Over the years, we have developed an installation process that prioritizes quality and timely service. Our thorough process generates perfect coating adhesion, and our efficiency guarantees we can finish our projects in a day. We want to limit disruptions to your home or business and work tirelessly to hone our practices to ensure that stays the case. You can expect us to transform your property in a startling amount of time. All it takes is a phone call, and we'll start your project.
Expand Your Living Space
Your Decorative Concrete Floor Installation Experts