Skip to Content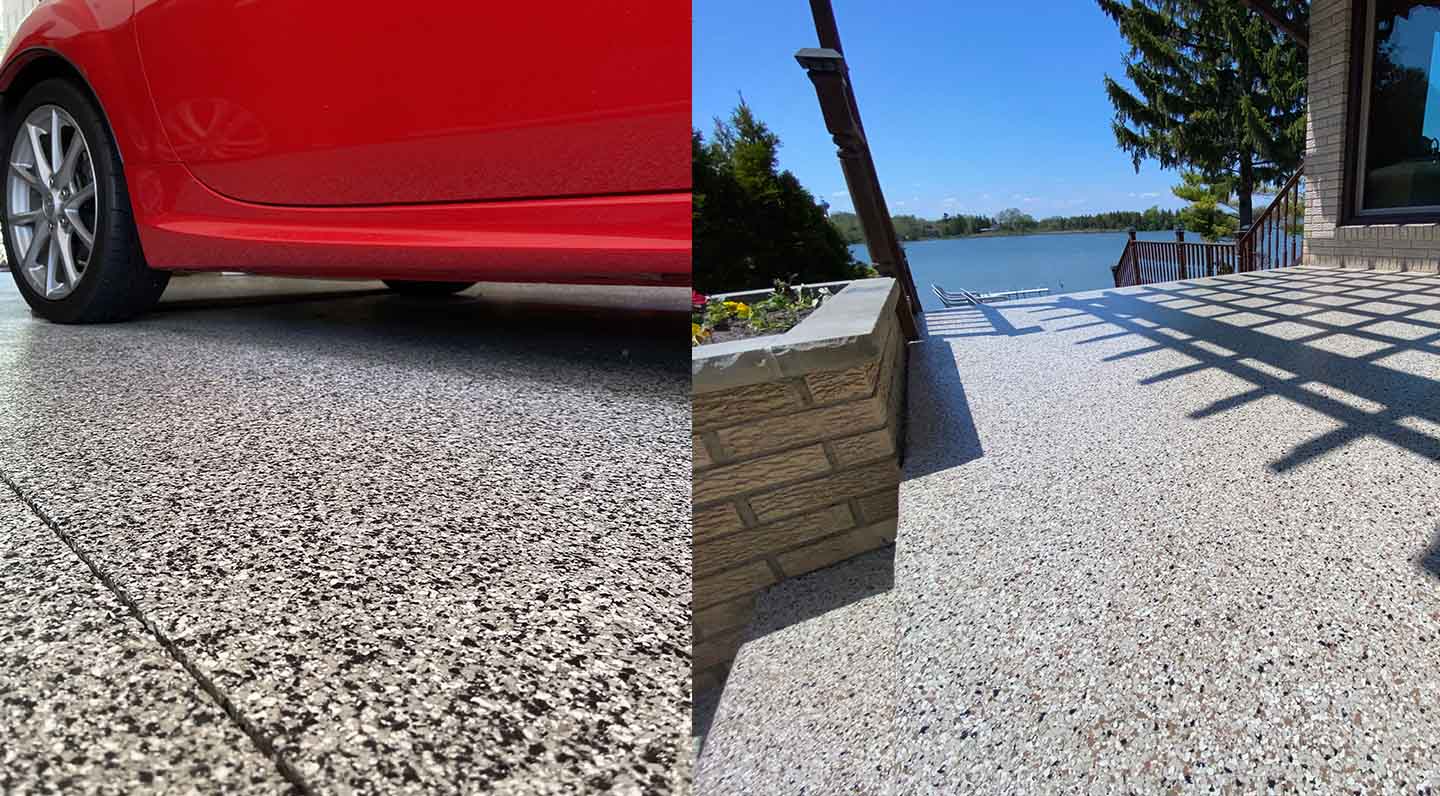 Transform And Protect Your Concrete Floors
Residential • Commercial • Industrial
The Benefits of Choosing the Industry's Best for Concrete Coatings
Taking care of your concrete garage floor might seem minor, but it has a major impact. Over time, road salt, motor oil, and increased use take a toll on your garage's floor. One of the best things you can do for it is to install a high-quality concrete flooring coating solution that provides long-term protection. The benefits of our products are clear:

Skid Resistance
Unlike standard concrete floors or some epoxy coatings, this floor coating will not be slippery, even when wet, and it's easy on your feet.

Low Maintenance
Our coatings are easy to keep clean because they are non-porous and impermeable to liquids, oil, and other harmful substances.

Durability
Our floor coatings are four times stronger than the epoxy coatings alternative, protecting your slab for 15 years.

One-Day Installation
The application of our concrete coatings won't disrupt your daily life. For a typical garage floor, we'll prep the floor and apply the coating all in
one day.
We Are a Proudly Family-Owned Business
We are a family-owned business operated by women and veterans. We are proudly Ohio-born and work tirelessly to improve the lives of our neighbors in Cincinnati, Dayton, Kentucky, & Indiana. Our products possess unlimited applications and reduce headaches. More importantly, they come with an elite team of installers and customer service professionals. If you want industry-best service, there is no better place to turn to for all your concrete coating needs.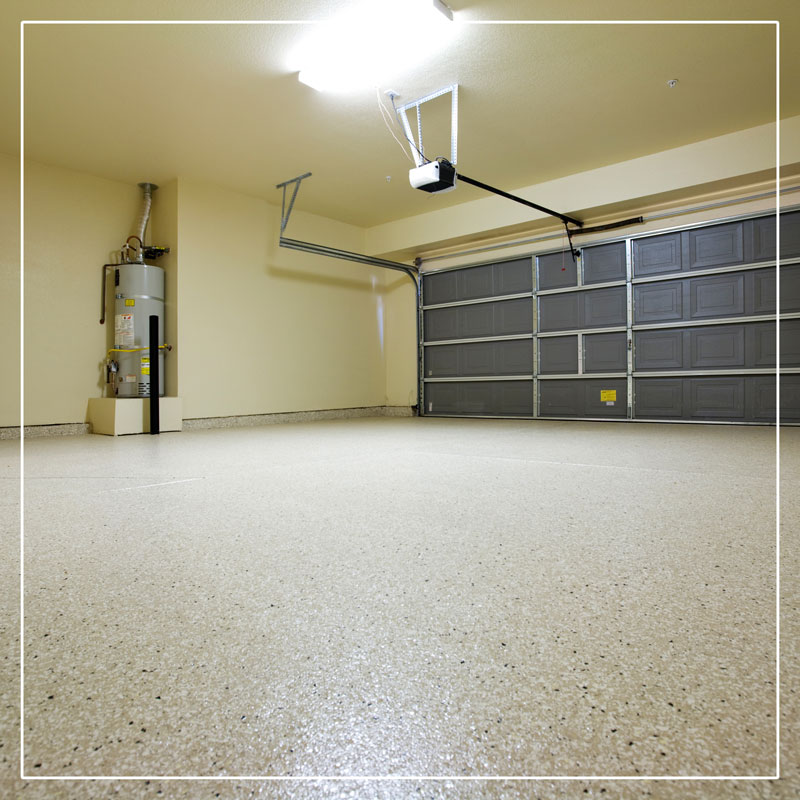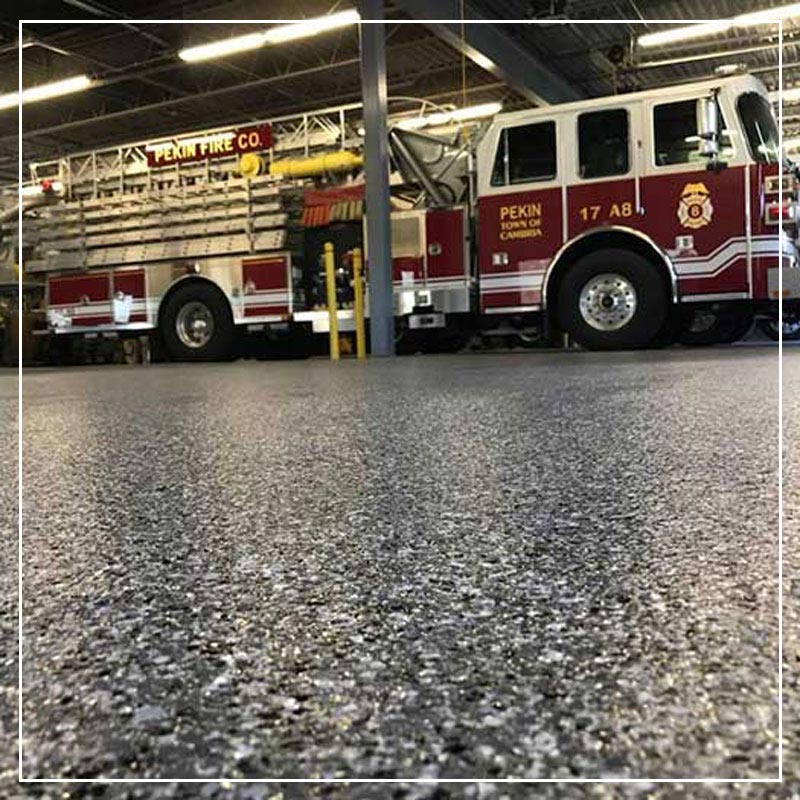 Enhance Your Living Space and Protect Your Concrete Floors for Years to Come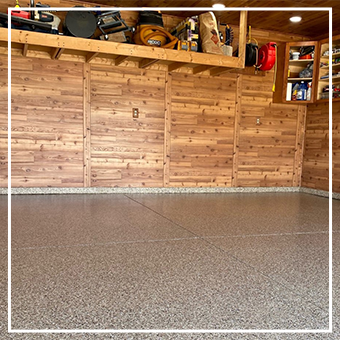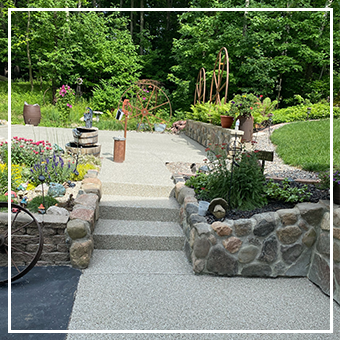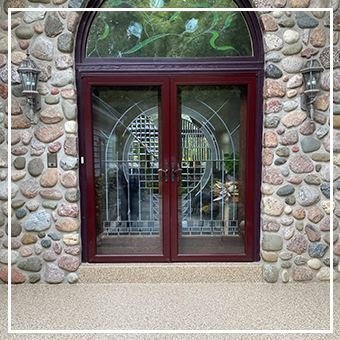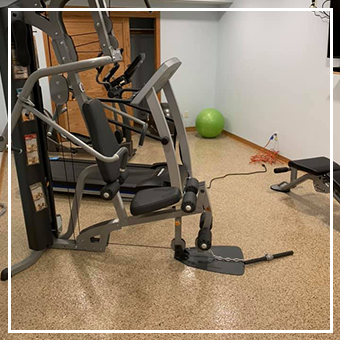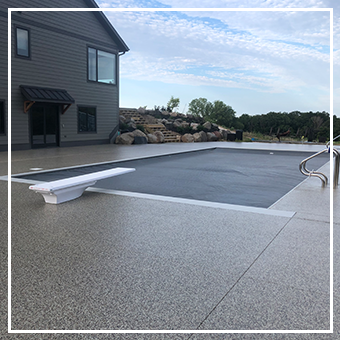 PLEASE FILL OUT THIS FORM FOR A FREE ESTIMATE!
Fortress Floors Midwest Pro
Hours of operation
Monday: 8:00 AM – 5:00 PM
Tuesday: 8:00 AM – 5:00 PM
Wednesday: 8:00 AM – 5:00 PM
Thursday: 8:00 AM – 5:00 PM
Friday: 8:00 AM – 5:00 PM
Saturday: 8:00 AM – 12:00 PM